Are you ready to take control of your career and reach your full potential? Look no further! Our Career Coaching & Career Design Academy Bundle is the ultimate solution for anyone looking to jumpstart their career journey.
This bundle includes:
1. Comprehensive Career Coaching Services
Work with experienced career coaches to discover your strengths, create a personalized career plan, improve your job search strategies, enhance your interview skills, and build your personal brand.
2. Career Design Academy Course
Join Jennifer Turliuk, a career coach and expert, as she guides you through the process of finding your passion and creating a fulfilling career path. The course covers key topics such as self-discovery, resume writing, networking, interview preparation, and professional development.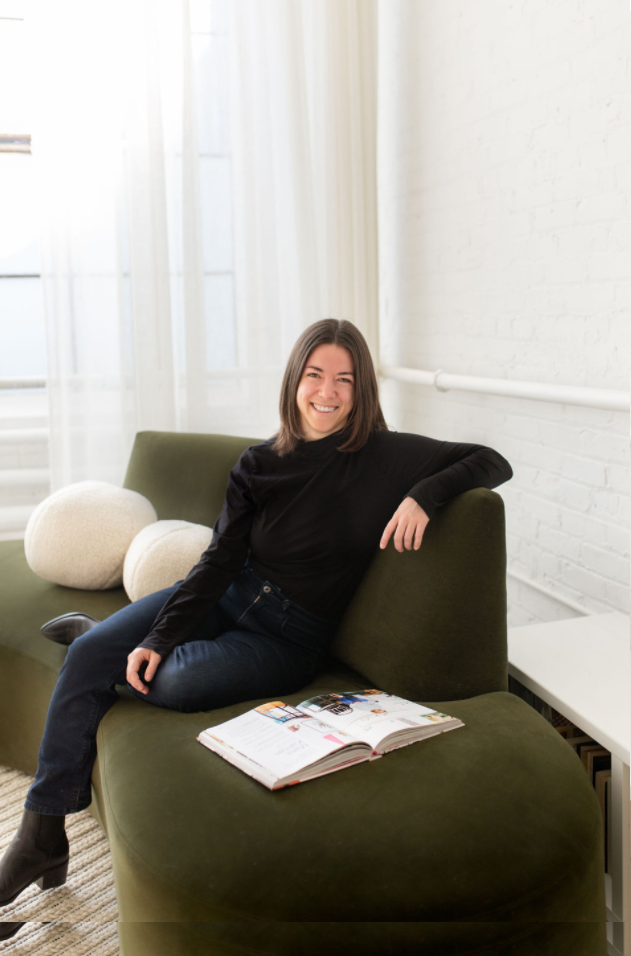 Hi, I'm Jenn
With this bundle, you'll receive the best of both worlds - expert coaching and a comprehensive curriculum to help you achieve your career aspirations. Whether you're looking to change careers, advance in your current field, or start your own business, this bundle has everything you need to succeed.
Don't wait any longer to invest in your future. Take advantage of this limited-time offer and get access to the ultimate solution for career success. Order your Career Coaching & Career Design Academy Bundle now!

Frequently Asked Questions
Can I get a refund if I'm unhappy with my purchase?
If you are unsatisfied with your bundle, reach out to us to see if your purchase is eligible for a refund.
My bundle includes coaching. How do I schedule my appointment?
Upon purchasing a bundle that includes coaching, you'll receive further instructions on how to book a time for your appointment.
Bundle Contents
Showcase courses, digital downloads and coaching in your Bundle.