Welcome to Jennifer Turliuk's Career Design Academy!
Our mission is to help individuals find their passion and create a fulfilling career path. Our courses offer a unique blend of practical skills, personal development, and expert guidance to help you achieve your goals.
Our courses cover the following key topics:
1. Self-discovery and career exploration
Learn about your strengths, values, and interests to make informed career decisions
2. Resume and cover letter writing
Build a powerful resume and cover letter to stand out in the job market
3. Networking and job search strategies
Develop a strong professional network and learn how to effectively search for job opportunities
4. Interview preparation
Prepare for job interviews and learn how to make a great first impression
5. Professional development and brand building
Enhance your professional skills and build a personal brand to advance your career
Our course is led by Jennifer Turliuk, a career coach and expert with over 15 years of experience in the field. She has a proven track record of helping individuals achieve their career goals and has a passion for empowering others to succeed.
Join us today and take the first step towards a fulfilling and successful career!
To enroll in the Career Design Academy, please visit our course webpage or contact us for more information. We look forward to helping you achieve your career aspirations.

"A brilliant instruction manual"
- Deepak Chopra, about Jennifer's book "How to Figure Out What to Do With Your Life (Next)"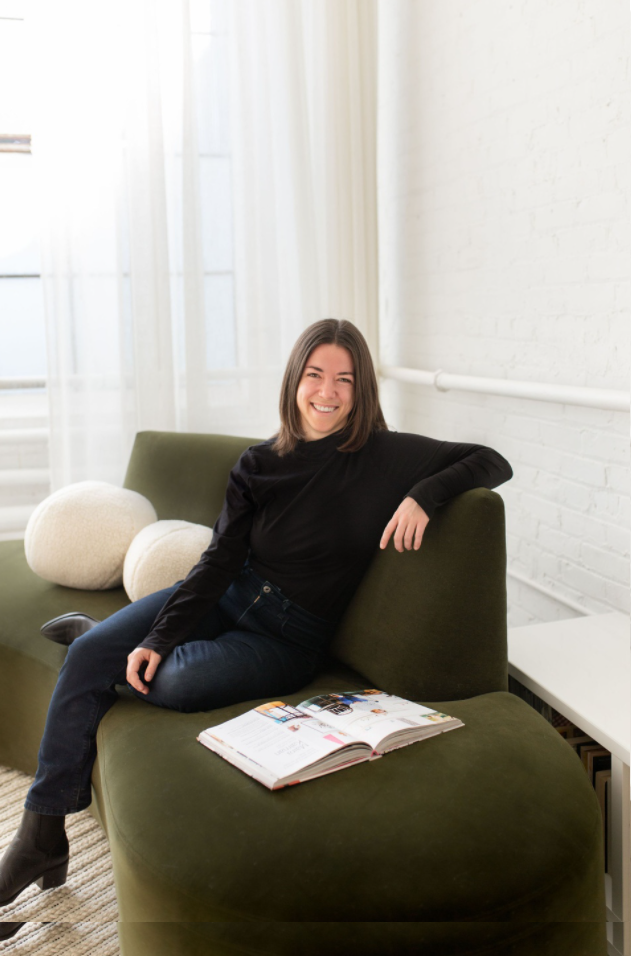 "An amazing and brilliant instruction manual on how to find your purpose, build a career, and live a life of fulfillment."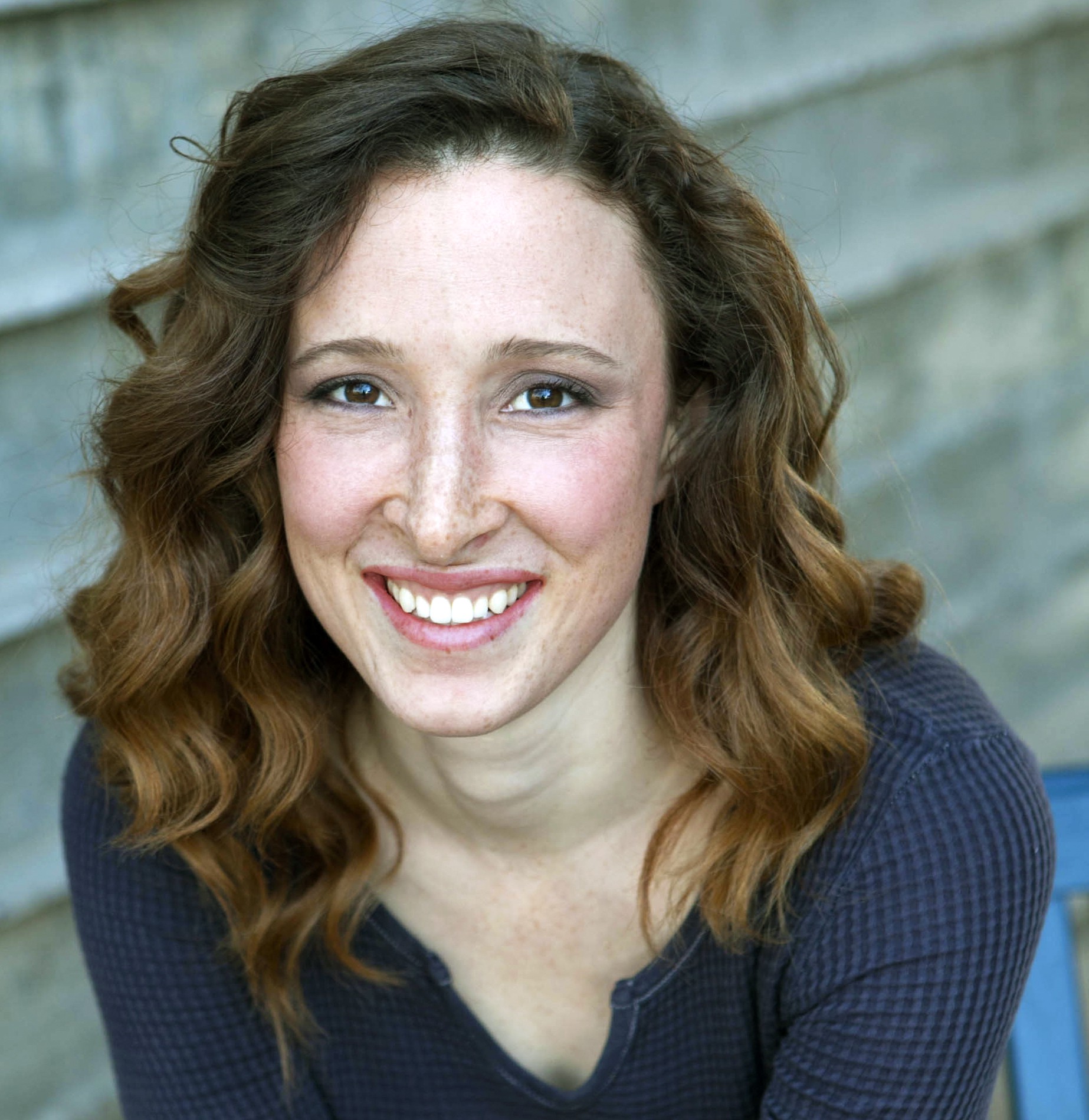 "I began to think of work from a higher level place."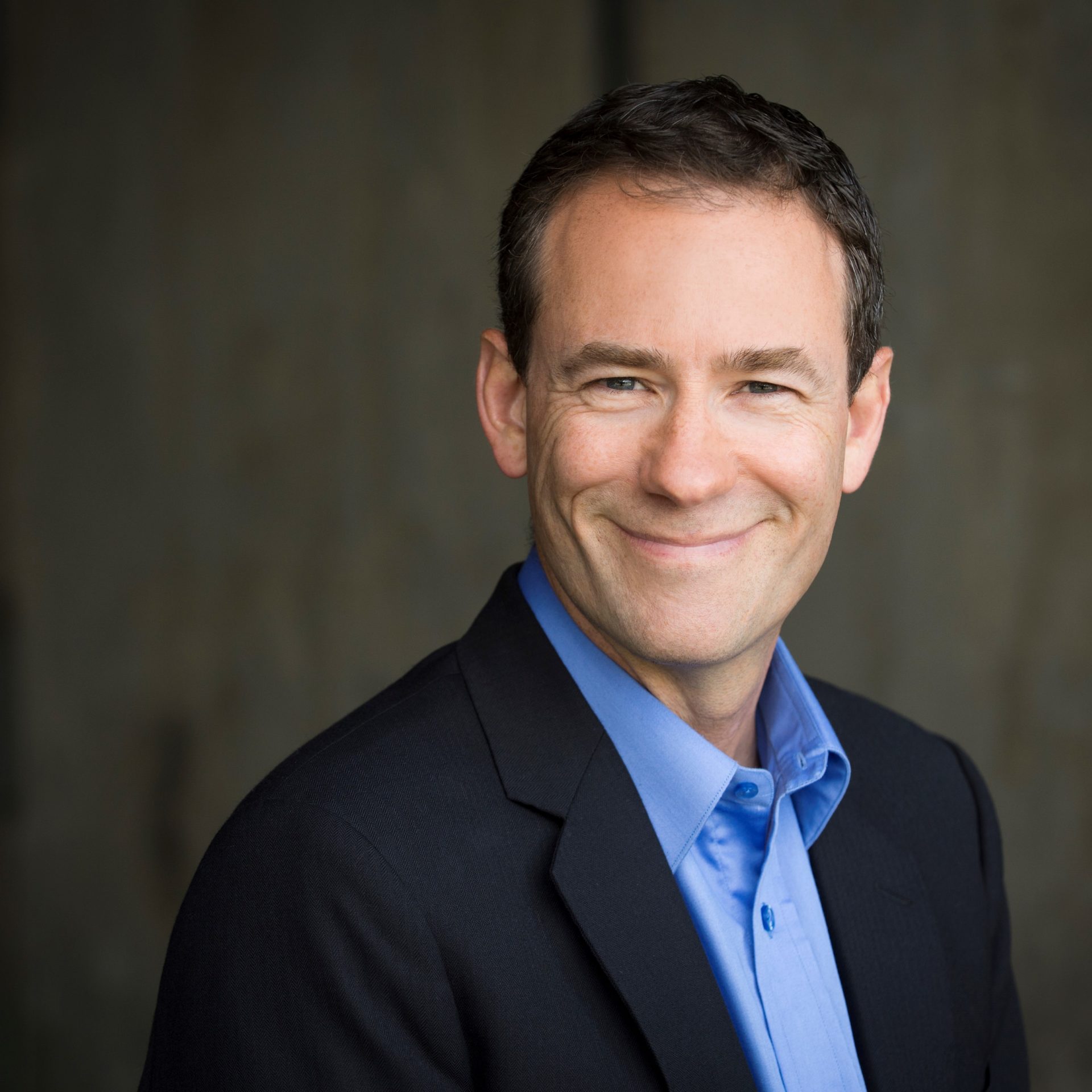 "Turliuk brings the latest in Silicon Valley "design thinking" to help you prototype, test and launch the career that fits you. Less navel-gazing, more experimentation and action. The shift is genius."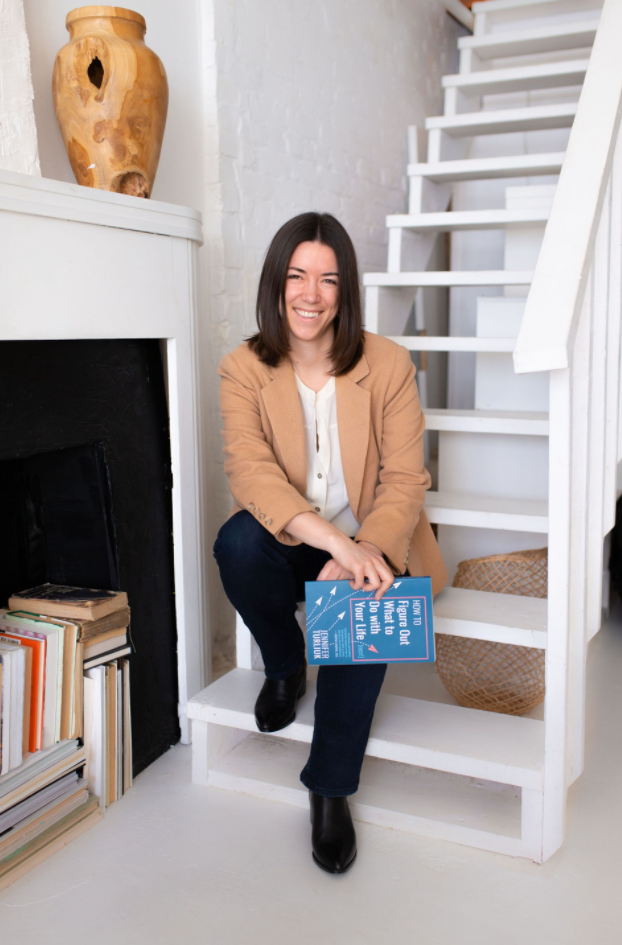 My goal is to help more people get set up to find careers they love and help the world. 
Jennifer Turliuk is an entrepreneur, angel investor, author, and keynote speaker. Her work has been featured in the New York Times, Huffington Post, Fast Company, Wired, and more. Jennifer is the CEO of MakerKids, which started the first and largest makerspace for kids in the world and now runs award-winning virtual classes on coding, robotics and Minecraft that help kids build confidence, resilience, social skills and a positive relationship with technology. She is an angel investor in startups with angel investors & VC firms including Founders Fund, 8VC, Softbank, Khosla Ventures, SV Angel and more; within her first two years of angel investing, Jennifer's initial portfolio of 6 companies included Loom (a unicorn) + 1 exit. She is the author of How to Figure Out What to Do With Your Life (Next), which Deepak Chopra called "a brilliant instruction manual". Jennifer is a sought-after TEDx and keynote speaker, and her writing can be found in Forbes, Business Insider, Strategy, and various newspapers. She is also a bookwriter and lyricist, and has written multiple musicals. She attended Queen's University and Singularity University (at NASA) and was awarded an honorary degree from Humber College for her contributions to society. She is on the Professional Advisory Committee for the Ontario Institute of Studies in Education at the University of Toronto, and was on the Board of Directors of the Geneva Centre for Autism. Jennifer loves musicals, salsa dancing and wind sports, and is a former DJ. She lives in Toronto with her dog.

Featured Products
Here are some courses and coaching products I have available.


Check your inbox to confirm your subscription